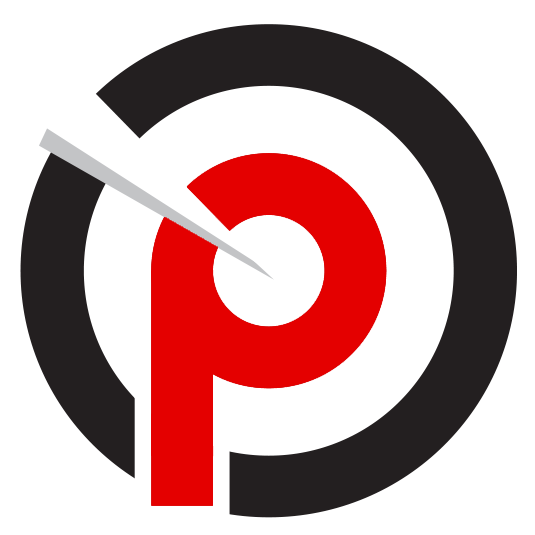 Perfectional Design Group
Development & design that hits the mark.
Establish your brand with our
Pixel-Perfect Design & Development
What's Different about Perfectional?
We're a small team of development and design nerds who are passionate about making great stuff.
We're customer-focused
We make sure we have a firm grasp of your specific needs before we begin your project so you don't have any surprise charges at the end just to finish the job. We take the time to understand your market and recommend solutions that will provide you maximum ROI, not a bunch of features you don't need.
We understand business
Many development and design companies have technical skills but not much knowledge of the business world. We know that what you really need is a clean brand and a functional website, so we don't waste our time (and your money) on the things that won't provide you and your business a return on your investment.
We deliver results
There's more to a website than looking good. We pay attention to the details, like SEO and responsive design. All of our sites are fully responsive and designed from the perspective of your potential customers, so you end up with a site that not only looks great on all devices and is fully functional and a joy to use.
We'd love to get started on your project!
Contact us for a free quote
No obligation. Quotes are good for a period of 30 days.